ThyssenKrupp Access Wheelchair Lifts
At ThyssenKrupp Access, we specialize in practical, accessibility solutions for all mobility needs within the home. When you want to maintain a healthy, happy, active lifestyle, choose a ThyssenKrupp Access wheelchair lift. All wheelchair lifts pass rigorous testing to provide customers with a reliable way to keep their independence.
Every lift comes equipped with easy-to-use ergonomic design with the simple joystick control and safety features for all mobility needs. Choose from our wide selection of wheelchair lifts — plus customize your lift to solve any unique challenge that your home presents. Look below to find the perfect wheelchair lift for you.
Platform Lifts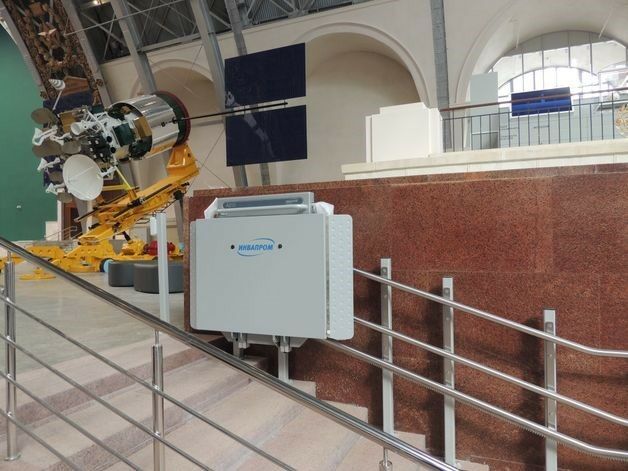 Our platform lifts are ideal for your business or commercial establishment to give access to wheelchair users or those with mobility problems. They fall within the highest accessibility standards and are often a requirement for publicly accessible buildings. Contact us for a site visit and quotation.